ADVISORY
Experts in hotel IT
With over 15 years of experience in the hospitality industry, UTH offers you unamtched expertise for all your technical projects.
In direct coordination with architects and contractors, our experts will help you make the best technological choices and thus save you time and avoid costly mistakes that could hamper your development for years down the road…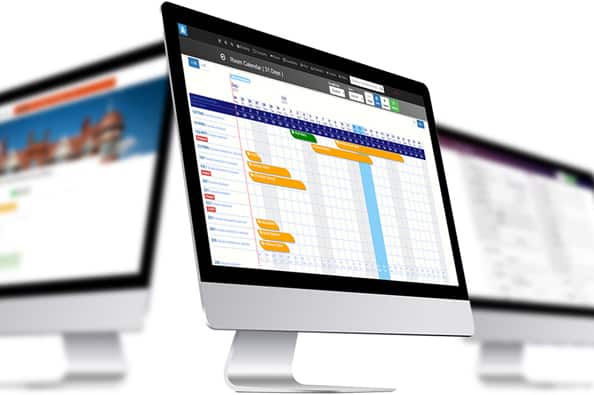 15 years of expertise / 30+ studies and succesful projects
From A to Z: study, advisory, implementation and maintenance post-completion.
Technical and operational expertise.
A wide array of proficiency: PMS, POS, Key Softwares, customer experience…
Implementing a global IT ecosystem encompassing all the tools your hotel needs and uses.
Decisive choices and opportunities not to be missed
A track record spanning over fifty hotel openings and renovations.
A single point of contact coordinating all IT stakeholders for a successful execution.
Involvement in onsite meetings in close collaboration with the architects and contractors.
Study of global IT needs for precise and insightful recommendations.
Wide technological advisory: WiFi, IPTV, phone systems, mobile applications, customer experience, VOD, cameras, sound system, cabling etc…
Inital technical choices are crucial as they are often difficult and/or expensive to correct later !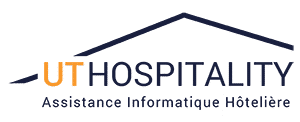 19 rue du Sentier
75002 Paris
Standard: 01 44 50 11 40