HOTEL IT SERVICES & SUPPORT
Outsourced IT Services, dedicated to hotels

– 7 days a week 
UTH is your premier, outsourced, hospitality IT service in France. We have over 15 years experience and are entirely specialized in the hospitality industry. Our local hotline is available 7 days a week and is comprised of 30+ technicians with a wide breadth of expertise and an in-depth knowledge of all hospitality business and its dedicated softwares and technologies.
As your hotel true IT departement, UTH acts as your single point of contact, taking care of your hotel's the entire technical infrastructure from A to Z so you can have the necessary peace of mind to take care of your guests.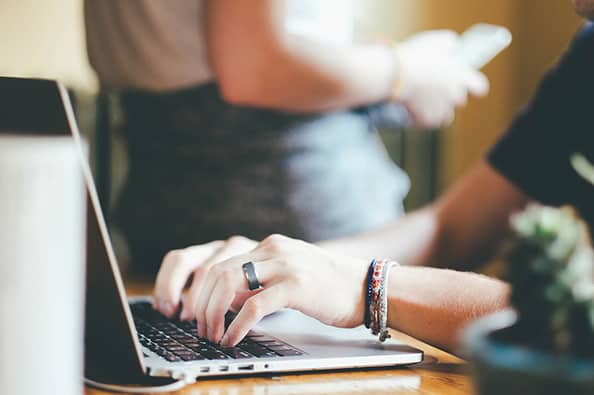 A local hotline, with proximity services and excellent reaction time
A broad spectrum of actions: hardware, software, security, data back-ups, firewall, internet, emails, antiviruses
Remote and on-site interventions in less than 2 hours
A single point of contact for all your IT needs
HOSPITALITY IT, EXCLUSIVELY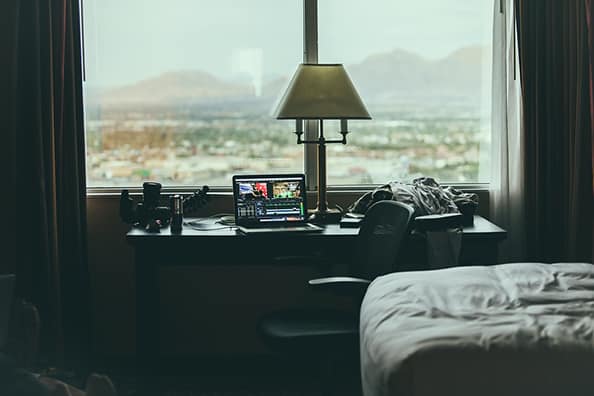 Business hours in sync with hotels critical hours, from 8:00AM to 7:00PM non-stop.
Open weekends and holidays.
A team of technicians who master hospitality industry codes and lingos.
UTH TAKES CARE OF EVERYTHING
Thanks to its hospitality expertise, UTH takes a wholistic approach to answer all your technical needs and issues, interacting with all your technology providers.
With a single point of contact you will no longer loose precious time and be bounced around by your technology service providers!


POS


WIFI


PMS


TELEPHONY


INTERNET SERVICE PROVIDER


VIDEO SURVEILLANCE


KEY SOFTWARES

SONO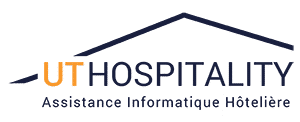 19 rue du Sentier
75002 Paris
Standard: 01 44 50 11 40