SAVE UTH:

MANAGED CLOUD BACK-UPS BY UTH
More than just storage space, SAVE UTH offers you to secure, manage and recover all your data within 24 hours
Continuous backups
All your files are accessible at any point in time (yesterday, last month, last year…).

Secure backups
Get the most advanced security and backup protocols.

Recovery
Recovery upon request and performed in 24 hours.

Flexibility and scalability
Flexible storage space with resources adjusted automatically to your needs.

Simplicity
Our teams take care of everything, with no intervention required on your end.
UTH TAKE CARE OF EVERYTHING
We also assist you in the design and maintenance of your directories, defining backup perimeters, and protecting access to your data in compliance with GDPR regulations.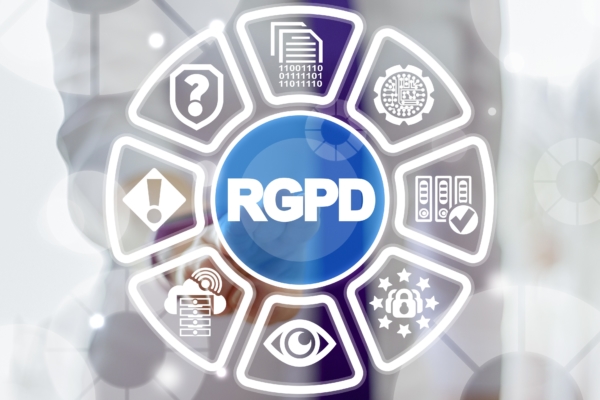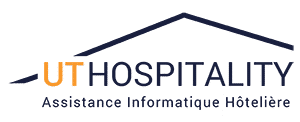 UT Hospitality
19 rue du Sentier – 75002 Paris
Standard: 01 44 50 11 40