Video Surveillance
Secure your hotel premises & levrage technology
INSTALLATION & MAINTENACE
From the coverage study to the installation UTH assists you in the deployment and maintenance of your video surveillance system.
We will also install and maintain specialized softwares to efficiently operate the surveillance system, including the storage and back-ups of the video feeds in accordance with GDPR regulations.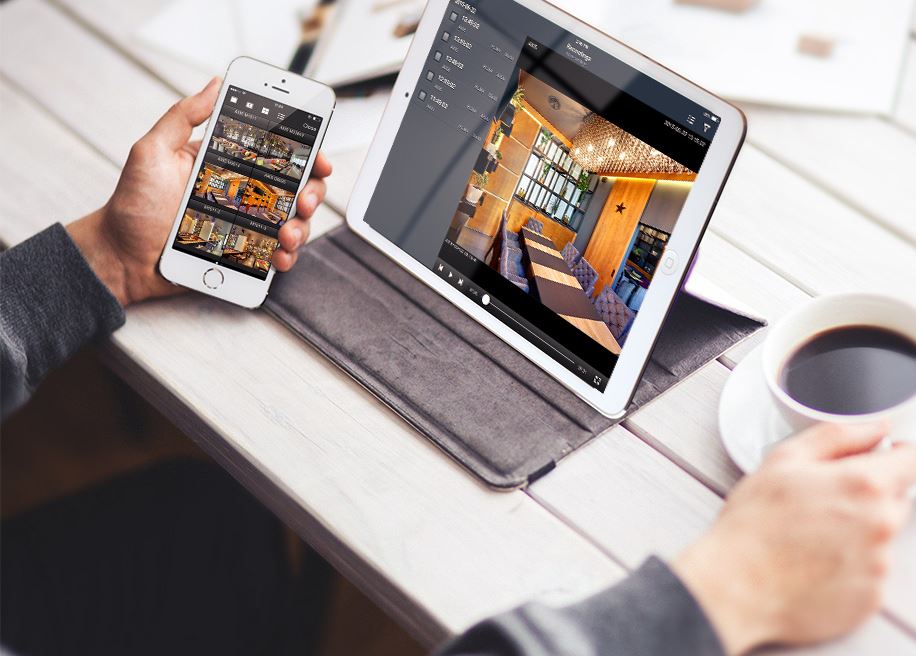 SMART VIDEO-PROTECTION FOR HOTELS
UTH offers video surveillance solutions adapted to the hotel industry, with multi-platform access.
You can access the live stream and video feeds on your PCs, tablets or smartphones, within the hotel or remotely, live or stored.
Our solutions also enbale the video lock for doors, video warnings, facial recognition for restricted areas, etc….
UTH TAKES CARE OF EVERYTHING
For your guests and your staff safety, UTH offers smart video surveillance solutions tailored to the hospitality industry.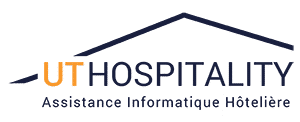 UT Hospitality
19 rue du Sentier – 75002 Paris
Standard: 01 44 50 11 40